Ladies and gentlemen, It has finally landed! Pete And His Bus – Episode 1: The Bus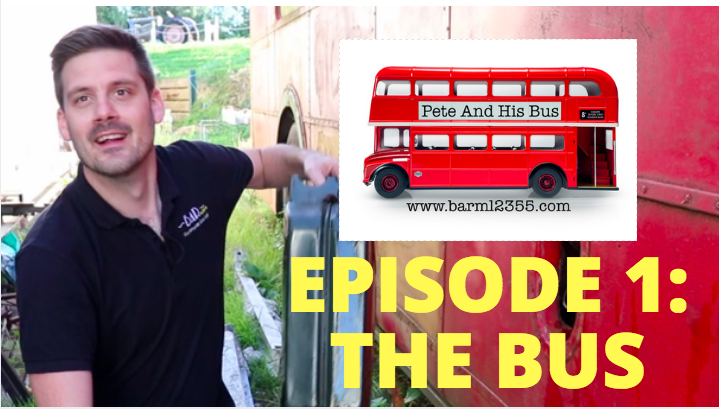 It has been nearly a year to the day that the cameras started rolling on Pete And His Bus and I am very exited to announce that the first episode is FINALLY here and we are hereby launching Pete And His Bus today!!
Would love to release it all….
Please subscribe to my channel and let me know what you think!
It has been soooooooo much more work than I thought and it seems like a decade since I started this but I'm extremely excited to finally launch the first episode so without further ado I present to you……. (drum roll)…….Peter And His Bus – Episide 1: The Bus!
Hope you all like it, let me know what you think in the comments.
Make sure you share our video and help me get it out there!
Thanks for watching, see you all soon for episode 2!