So, does it actually drive? Find out right now..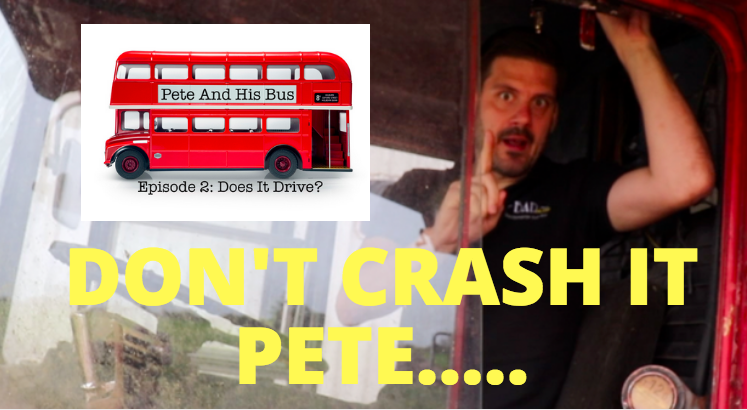 I guess the big question is whether I bought a pile of metal or if I bought a fully working bus. The locals figured it would only leave on a low loader. Check out if I proved them wrong!
If you want to find out more about Pete And His Bus please check out our existing bus right 
HERE!
Thanks for watching, see you next time!