At long last a chance to catch up with all of you!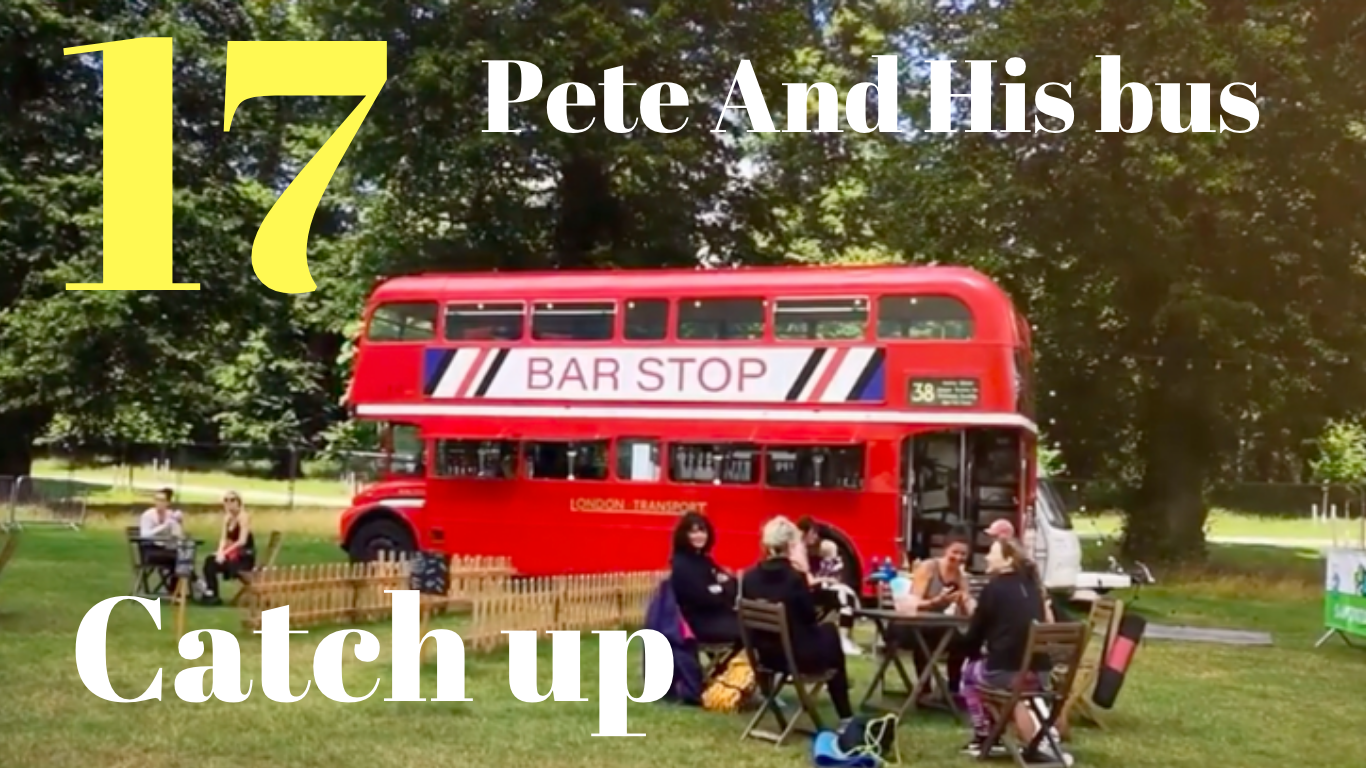 I know it has been a while but I'm back from all my adventures and I'm here to tell you what I've been up to.
I have bought something new!!
Be sure to watch the video and find out exactly what it is that I have bought. I couldn't tell you last time but now I can partially reveal this special project! Trust me it's well good!
Thank you to all of you at The Screen Space
For me personally this event was a huge success and I'm not even talking from a business prospective. It was just so great to be able to go to work. A massive thank you to all the people involved in the creating of it, I had a great time!
Here we go! Pete And His Bus, Episode 17!
Thank you all for watching, see you all soon!