More action from the PAHB head quarters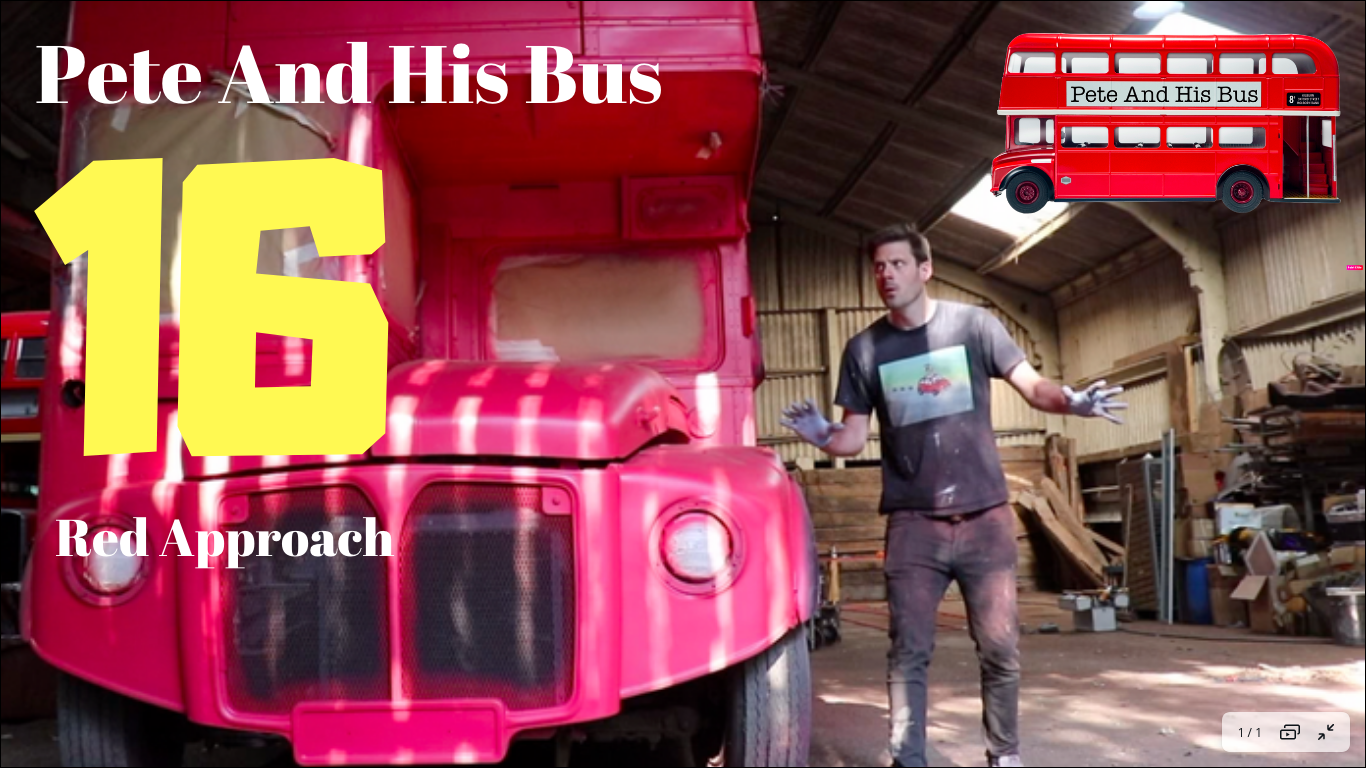 The event's industry is starting to wake up and it's reeking havoc with my bus build. I guess I do have to actually do some work sometimes…. Watch as I prep and paint some bits that come with my bus. But do I make it all the way to the end……
The Screen Space!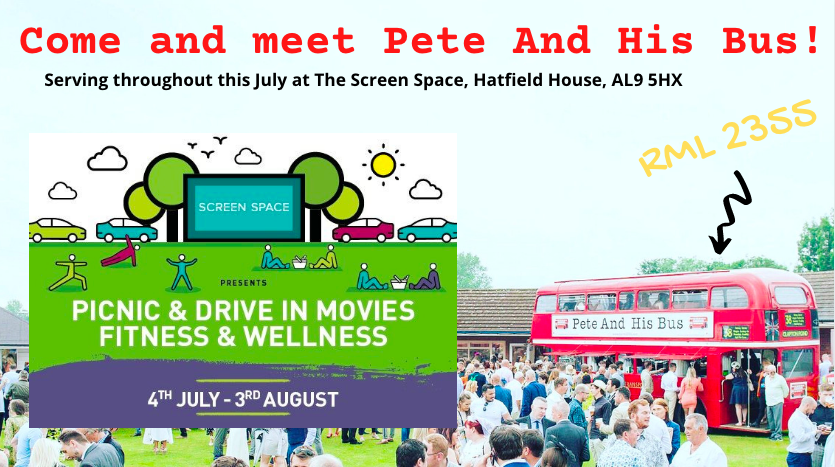 I really really hope some of you can make it to The Screen Space! It'd be great to get some visitors of Pete And His Bus. We'll be there from the 4 of July all the way to the 3rd of August. Lots of fun activities and cool films to watch!
EVENT SITE
The Screen Space is an open air event site and will be situated on the Queen Elizabeth Oak field, a grass open flat field. While we do hope for good weather it is advisable to wear appropriate footwear for walking on the grass fields.
VEHICLE ENTRANCE
Ticket holders are able to enter the Park in their vehicles via Station Lodge (AL9 5AE), located directly opposite Hatfield Railway Station on the A1000 Great North Road, in order to park closer to the event site. Station Lodge is usually a pedestrian-only entrance, but for this event it will be accepting vehicles, for directions please click here.
Drop off and Disabled Parking is available closer to the event site, however, there is still a very short walk over the grass from here.
PEDESTRIAN ENTRANCE
The entrance is opposite Hatfield Train Station, known as Station Lodge (AL9 5AE).
PARKING
All parking is on grass and is free of charge
TICKET ENQUIRIES
All ticket enquiries will need to be directed to the The Screen Space HERE

Hope to see you all there!!
See you all next time on Pete And His Bus!