The time has come to ACTUALLY add some colour to my bus!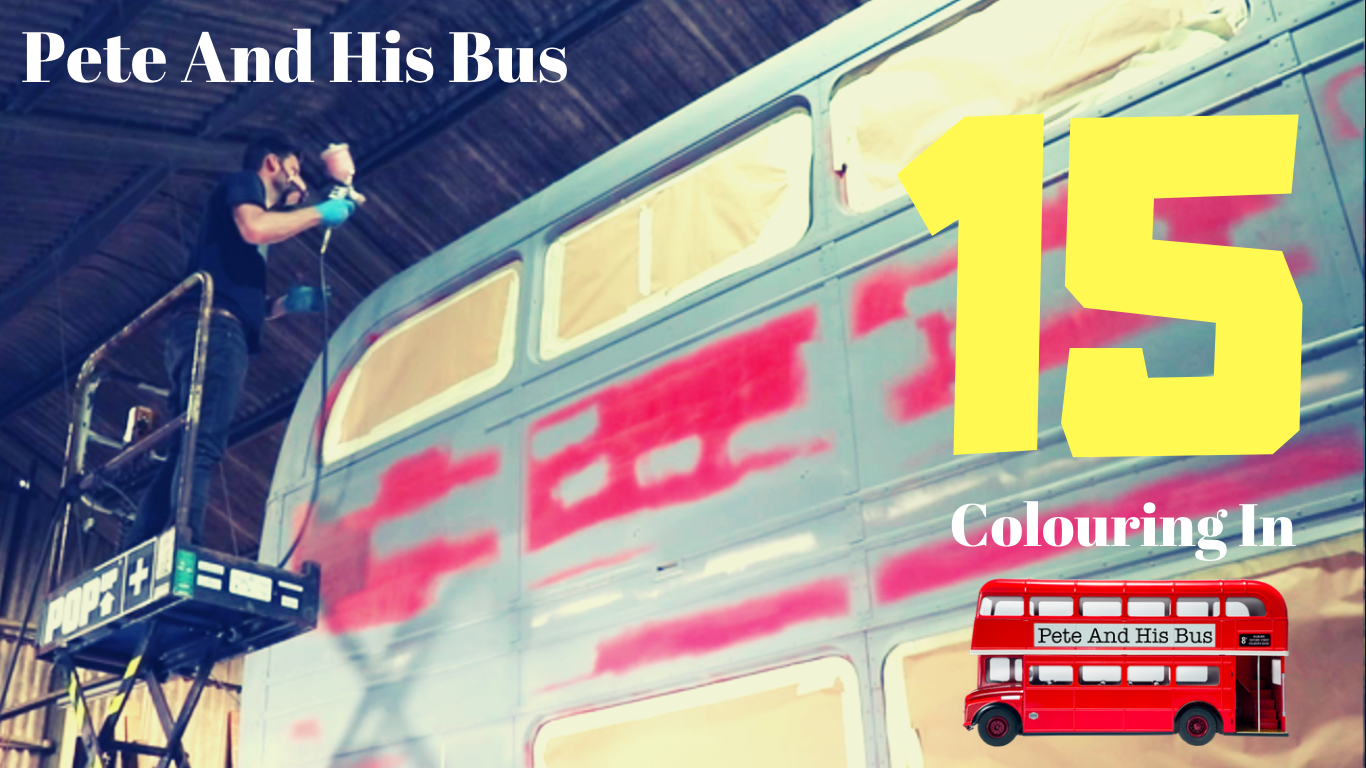 Can you believe it!? I can't! It's that time to ACTUALLY put some "mid-red" on the bus. The amount of work that has been done to make this happen is quite unbelievable. But rest assured it's going ahead right now!
Organize my barn..
I've got to have a big re-shuffle in the barn to be able to paint with out making a total mess in the process. And for that reason there is a certain old girl that's coming out for a dive with me. I hope you enjoy the latest episode of Pete And His Bus!
Like watching paint dry…
It has been a little tricky to film the painting process because I don't want to ruin my camera equipment. Therefore I'm not able to offer lots of sexy camera angles and I've had to use mostly wide angle shots. It is the way it is and I'm sure if I had never mentioned this I'm sure non of you would've noticed.. hahaha
Mid-Red, here we go!!!
See you all next time!