This time on Pete And His Bus see me get that big body ready for prep…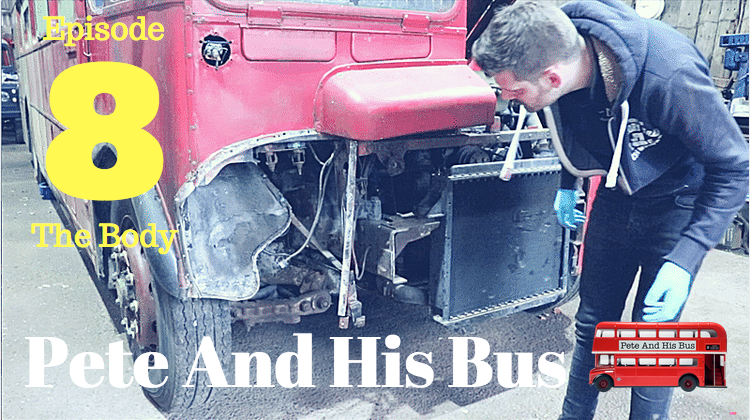 I've had a really good time filming this week and I actually feel like I'm making some progress! I also feel as people are actually starting to watch my show. Judging by the amount of you that have recently signed up to our FB page it seems that there are actually a few of you out there who enjoy it. I thank you!
Watch me this time as I prepare the body for the big paint job and I get a little lucky on a forum. Thank you all for watching and for your support.
Thanks for watching! Remember to subscribe to our channel!
Pete And His Bus, spreading the bus love all round! ;)