Check out how I create the hatches on Pete And His Bus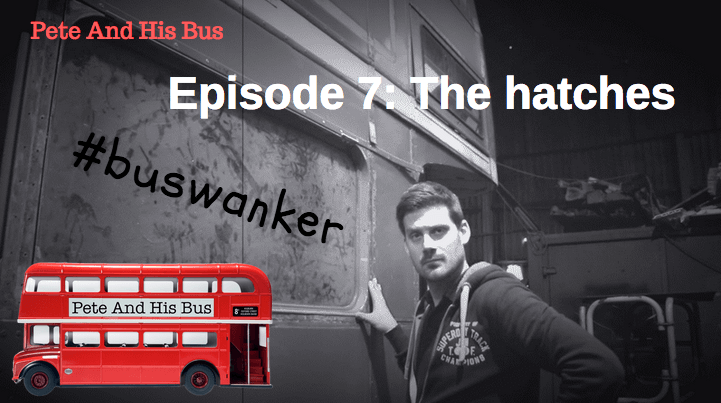 This time on Pete And His Bus I'm going to take you through the process of creating the hatches on the side of our beloved bus.
Questions and answers….
For those of you who follow me on Facebook and YouTube, you'll know that I asked you for your questions. You asked a load and I've answered a few of them on this episode. There will be more of that in further episodes so look out for your questions!
If you'd like to ask a question, follow me on Facebook
Click 
here
 to follow us on Facebook and get a chance to interact and perhaps ask a question! Thanks for all your support.
Episode 7: The hatches
See you all next time for some more Pete And His Bus action! x